Home Office
20070 W. Lincoln Avenue
New Berlin, WI 53146
Phone: 262-367-3306
Fax: 262-547-5589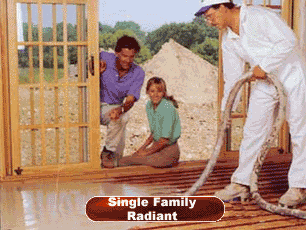 Phone: (262) 367- 3306

Fax: (262) 547- 5589

E-mail: bgatchel@zellwis.com









20070 W. Lincoln Avenue

New Berlin, WI 53146

Thank you for visiting Acoustical Floors of Wisconsin. We are a licensed specialty contractor who installs the complete line of Maxxon underlayments (formerly Gyp-Crete Corporation). With products to solve the most challenging floor situation AFW has been solving floor problems in our marketplace for over 35 years. Providing the utmost sound and fire control and bringing new life to old floors.
Acoustical Floors is proud to offer a wide selection of options to meet all your flooring needs.
Whether your job is renovation, single family, leveling, or in need of sound control, AFW has the solution.

Please feel free to contact our office with any questions you may have...we're here to help you.
Ahead To

Renovation